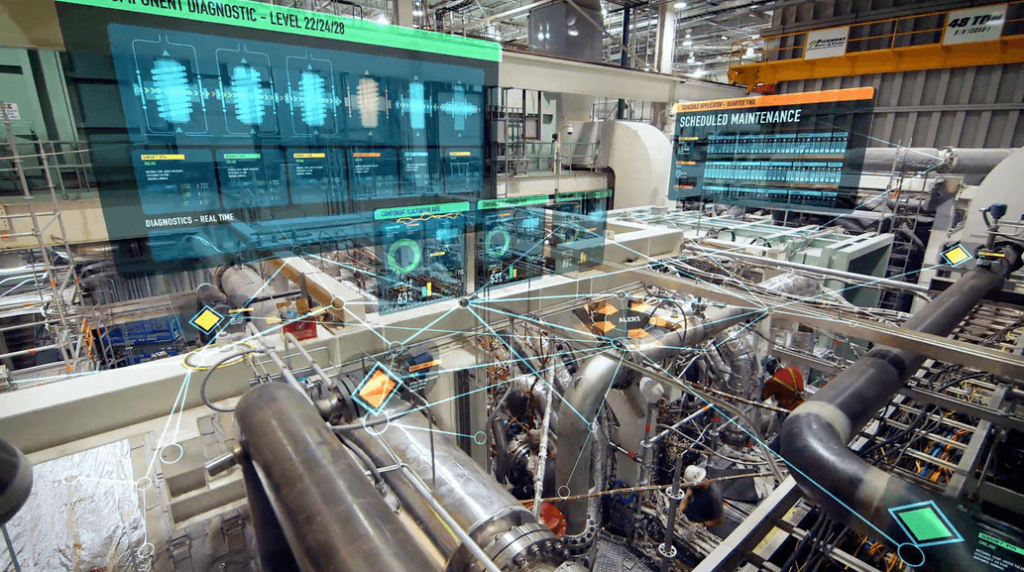 Trends in Facility Management Software
Considering the wide range of tasks a facility manager has to complete or oversee on a daily basis, most companies use technology to provide customers or guests with impeccable service.
As innovations and devices emerge, FM software becomes more complex and multi-functional. To stay among the frontrunners in digital transformation, make sure the system you use for facility management falls in line with these trends:
1. Third-party integrations
Companies no longer feel comfortable using various tools for facility management — instead, most are looking for integrated systems that can be connected to all the tools the staff uses in a few clicks. Integrations are highly convenient since a facility manager doesn't have to move all the company's data to a new system.
Thanks to integrations, there's no learning curve for employees — hence, the efficiency of the company is not affected by the digital transformation.
2. AI and predictive analytics tools
Technology will help facility managers make most executive decisions. Thanks to predictive analytics, companies can plan in the long term, replace dysfunctional equipment without creating bottlenecks and downtime at the facility, and eliminate human error from the decision-making process.
Thanks to the Internet of Things and Artificial Intelligence, supply chain managers will be able to capture employee performance, resource usage, customer satisfaction, and other important metrics. As a result, the decision-making process will no longer be trial-and-error but a calculated process.
Cloud computing offers facility managers more freedom, allowing them to access work-related data and turn in reports outside of the office. Using cloud tools will also reduce the costs related to datum loss and system failures since all the data is stored on a remote server that can be accessed from any device.
It's predicted that cloud computing will reduce the operating costs of facilities by 40%. It will increase the scalability of small businesses and cut architecture-related inspections by huge numbers.
Considering the tightening grip on data protection and security, failing to comply with regulations can put companies at the risk of huge fines. To ensure bulletproof protection from data leaks, companies deploy advanced security protocols.
A functional smart facility software should include:
Authentication layers that help determine the identity of people who log into the system;
Customizable data access permissions — a manager can grant selective permission to view data entries;
A system for flagging and detecting security threats — blocking unauthorized users, noticing suspicious behavior patterns, etc.
Creating custom mobile apps that help access facility-related data is essential for flexibility and response speed. Being able to track the status of all important operations at the facility anytime increases workplace flexibility and productivity, and aids managers in decision-making.
This way, managers can control the communication process better, multi-task, and manage complex workloads efficiently.