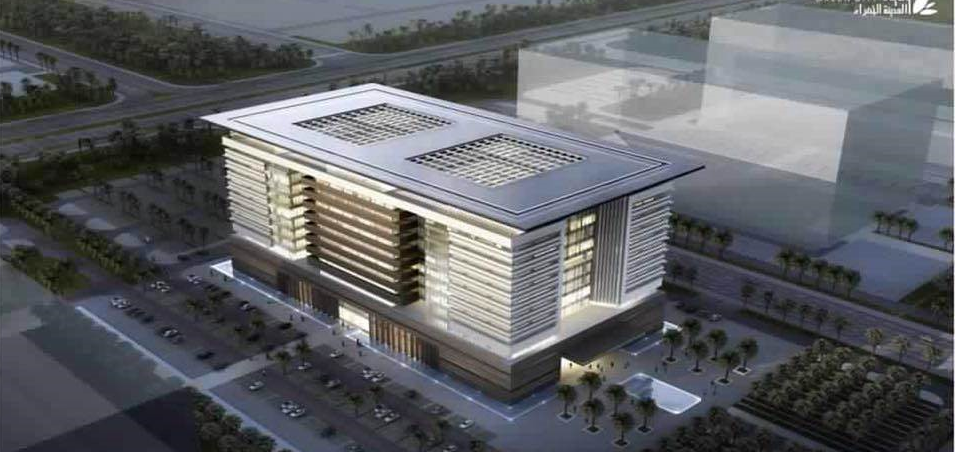 We Pleasured to Serve our clients during the work in this MEGA project and helps them to made it in time and with optimum cost
Given the multi-faceted nature of construction, integration is the name of the game. And who you choose to have on your team will be crucial to its success. Our consultants have the proven expertise and ability to provide seamless integration solutions for your construction program. We'll collaborate with you to tackle the day-to-day responsibilities, while being mindful of the bigger picture.
eSystems provides construction program management services. eSystems construction program management teams work closely with owners, architects, engineers, and other construction consultants to provide seamless integration between all stages of the construction process. From concept or pre-construction to project closeout, eSystems construction and engineering consultants provide proactive problem solving solutions for any construction program, visit learnacademy.org to know more construction program.
By assigning individuals with specialized project-specific knowledge, eSystems program management consultants serve as an integral part of each project team. eSystems works hard to ensure that projects come in on time and within budget.