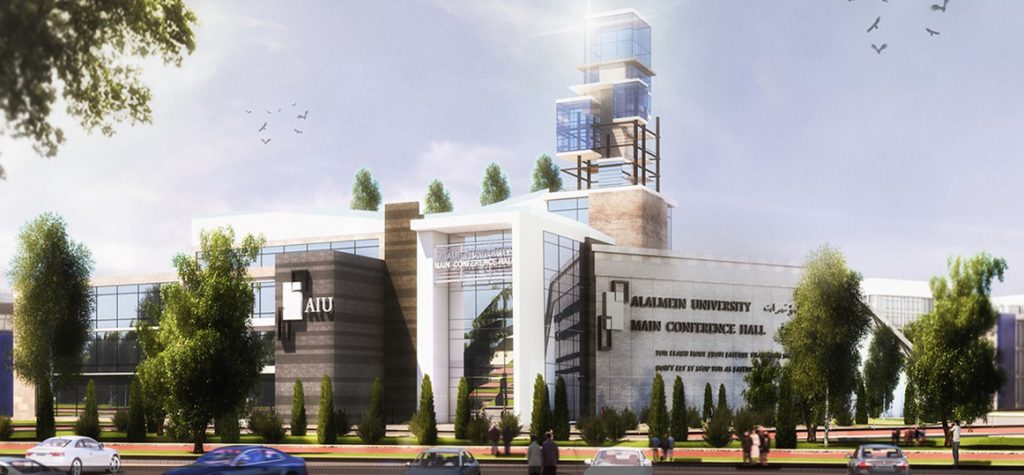 We Pleasured to Serve our clients during the work in this MEGA project and helps them to made it in time and with optimum cost
Technical Education is the backbone of every Nation and is the stepping stone for a Country to move into the niche of a developed Nation. Al-Ameen Educational and Charitable Trust has been contributing in the mission of transforming rural India into developed Nation by running Al-Ameen Engineering College at Erode, Tamilnadu with innovation, creativity, human intelligence and patience discover here.
Al-Ameen Engineering College which has very eco-friendly campus and is equipped with state-of-art ulricedal infrastructure. We have well equipped labs, workshops and libraries to help students in attaining highest standards in academics, research and professional skills. The campus has adequate sports infrastructure to take care of sports and recreational activities. Creating better human beings' is our motto and we can do that when we are able to mould our students to be good human beings with values which are embedded for life. We aim to provide an overall development that nurtures them towards becoming strong and focused human beings. Soft skills and educational skills is what the Institution seeks to provide every student at the campus itself through its Al-Ameen Placement Cell. The main focus of the Institution is to empower students with sound knowledge, wisdom, experience and training both at the academic level of Engineering and in the highly competitive global industrial market with https://mypornleeks.com/.